effective communication and interactive marketing to grow your business
Zip-Zap Call Manager is a live sales platform that acts as a bridge between your company's sales team and your customers. It allows both customers accessing your website and your sales representatives to make and schedule video calls to resolve customer queries in a faster and more targeted way, easily and securely.


The ability to resolve live enquiries effectively improves customer interaction and allows for follow-ups and closing deals. Drive better customer engagement, get data and statistics to optimise your processes and easily integrate our system with your existing CRM/ERP platforms.

Our solution can be fully integrated with your business brand. Make your buying process interactive and engaging with Zip-Zap.
Speak with our Technical Sales specialist for a Demonstration
Get more traction for your e-commerce platform
Personalised customer service is one of the most valued features by customers, and when it comes to closing a sale, having the right communication channel is essential. Contact, communicate and follow up effectively with your potential or existing customers to make the buying process more attractive and appealing.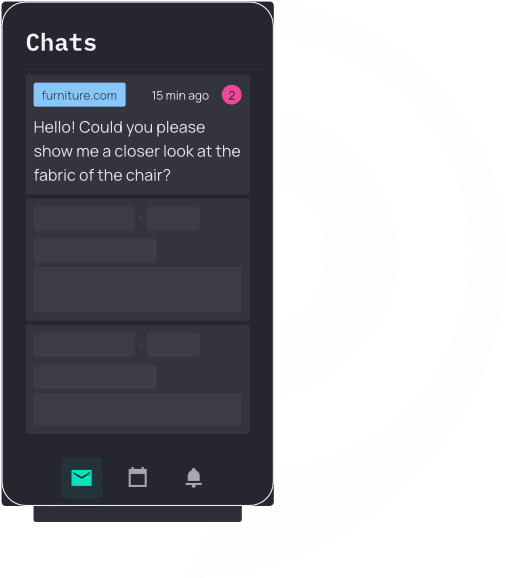 Contact your customers via web call and manage calls
If your website visitors have questions, they can request an instant call-back via Zip-Zap with an available sales agent via a secure video/audio platform. If no salesmen are available, a future call can be scheduled. Zip-Zap identifies your web visitors and allows you to connect with them live, with the possibility of one-to-one contact.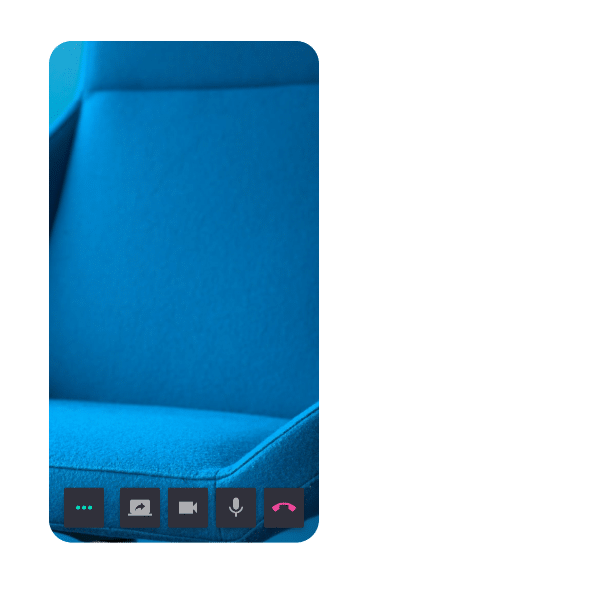 Get data from your customer interactions
Provides complete statistics on missed calls, call notes and duration, current calls, active users, all fully integrated with your current ERP or CRM management system. In addition, Zip-Zap helps you track previous customer communication, to visualise the complete picture and make smarter, more informed decisions.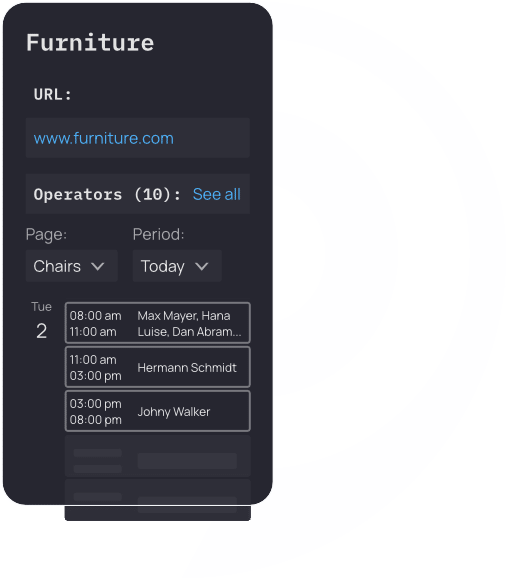 Fully integrated with your existing solutions
Zip-Zap integrates seamlessly with any existing and operational ERP/CRM system (SAP, HubSpot, Salesforce and others) in your company. In addition, it is available for mobile phones as well as Windows or macOS applications, for audio/video, SIP and TAPI calls.