Do you have a project with specific needs that requires attention to detail?
We offer customized developments, tailored to the client's needs. Whether mobile or native application development or even web-portals development, the xyndata team is up to the challenge.
We accompany the project from the outline of the first ideas to the technical support once operational, through all stages of development in which the client is always involved to ensure precision work, according to their own preferences.
If you have any questions, do not hesitate to contact us.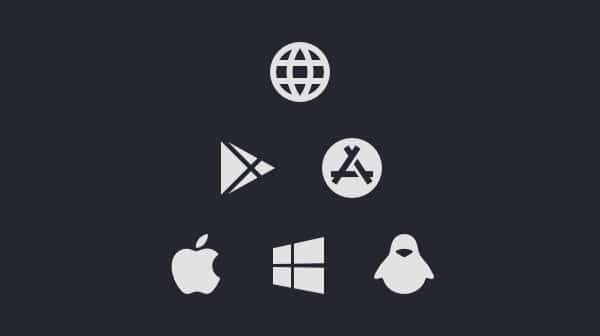 Our team strives to find creative solutions to complex problems. Innovation is part of our daily work, and in our projects, we find a great opportunity to apply our knowledge and efforts.
We invite you to get to know our product portfolio, and in case you do not find what you are looking for, please contact us so that we can work on your project and create a bespoke solution.
Speak with our Technical Sales specialist to have your new Idea realised
Our application transforms routine CNC equipment tasks into an intelligent factory workflow that achieves maximum efficiency.xynLOG unlocks the full potential of the digital factory, easily integrating data-driven machine knowledge with the systems currently running on your shop floor. Improve production parameters, reliability, maintenance, and logistics by collecting information from factory processes.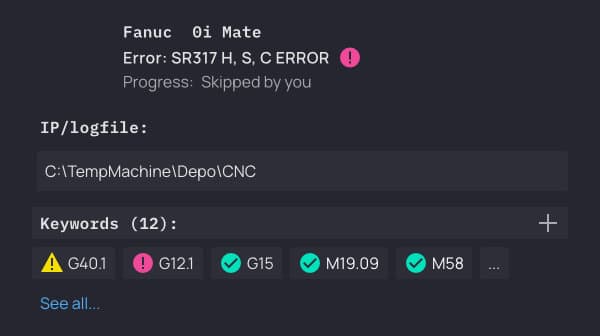 Deploying and managing apps is easier than ever thanks to AppSigner, our development that merges the whole process in one place and gets rid of the recurring monotonous work.AppSigner is able to re-sign your app to the desired mobile shop, upload it, monitor it and notify the App Manager about the status of apps published in the shops for approval. Get status and management information on Apple, Google, Microsoft, VMware, MobileIron shops without visiting them.Transform a tedious process into a simple, smart one.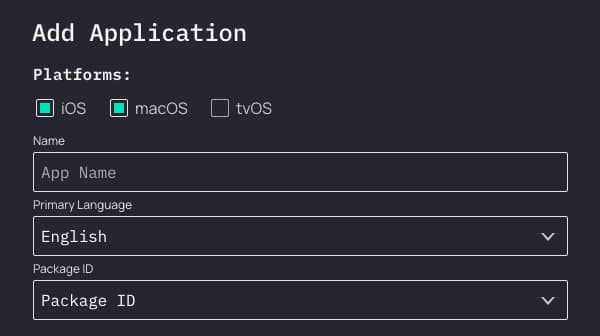 Zip-Zap Call Manager is a live sales platform that acts as a bridge between your company's sales team and your customers. It allows sales reps to access, execute and schedule video calls to resolve customer queries in a faster and more targeted way, easily and securely.
Focus on growing customer interactions, get data and statistics to optimise your processes and easily integrate our system with your existing CRM/ERP platforms.
Make the buying process interactive and engaging with Zip-Zap.